Rewriting the rules on Videography
Cinematic videography does not have to be expensive
REAL ESTATE
COMMERCIAL
Rewriting the rules on Videography
Cinematic videography does not have to be expensive
REAL ESTATE
COMMERCIAL
We Understand the
Power of Visual Imagery
We exist to bring our clients stunning videography and photography at amazingly affordable prices.
Real Estate Videography
We have developed a package specifically for realtors that helps them meet their marketing needs in the most cost effective manner. Get your listings immediate results!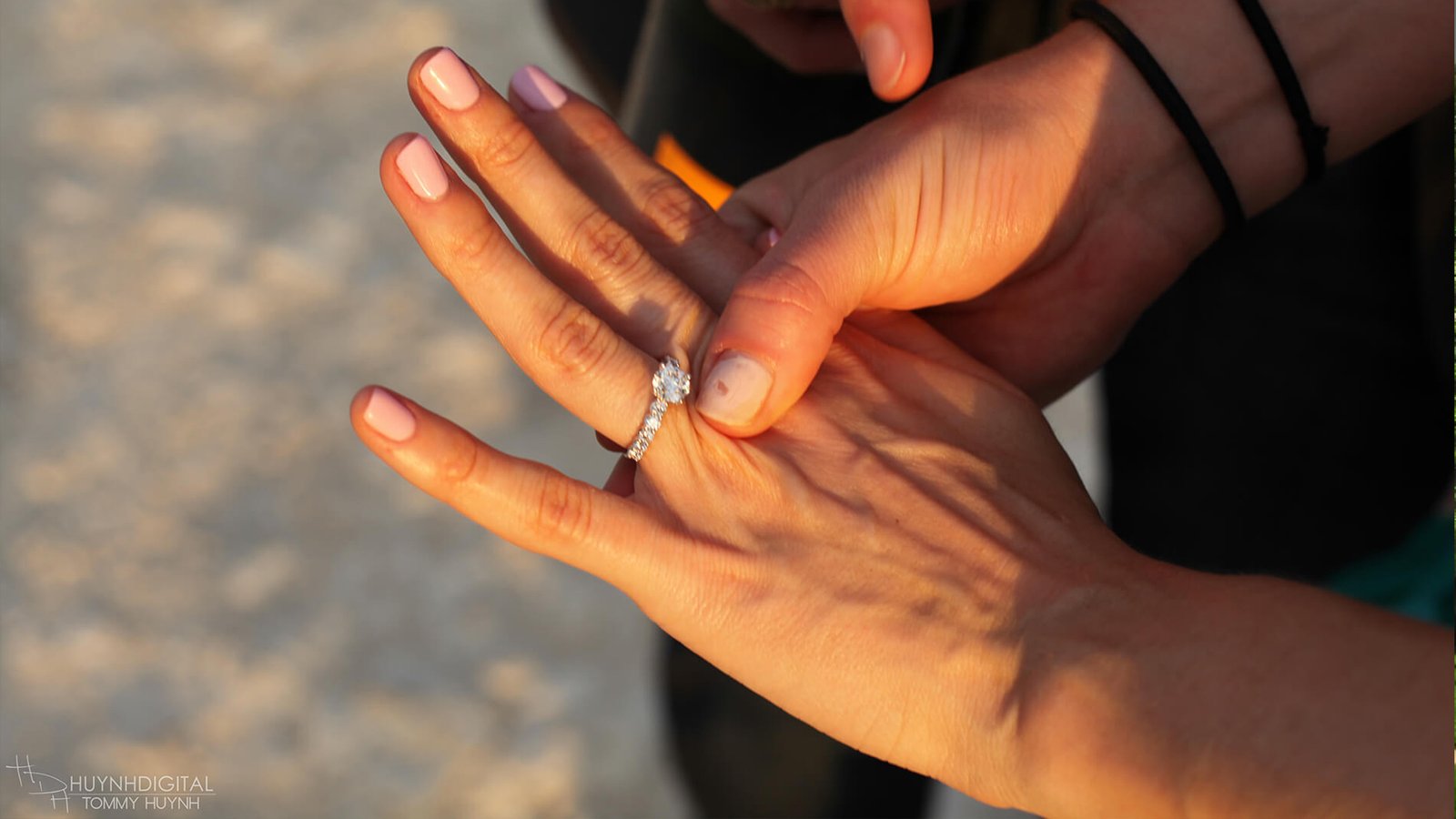 Wedding Videography
There is no more important memory than a wedding day. Let us capture every single moment of that beautiful day so the memories doesn't just have to live in your head.
A Passion for Storytelling  
Tommy's passion has always been storytelling. From an early age he exercised the creative side of his brain through drawings and photography. He truly has learned to shine and express himself in the field of videography. Tommy comes up with creative ways to tell stories through cinematic videography. When Tommy is not working he is exploring his surroundings through his #venturetexas series. So much of the world to explore, follow him through his journeys.
-Jeff Bullard Owner at Avenue B Development LLC
"We had Tommy shoot video of a house we had staged for sale in Austin. The angles and shots he took surely helped to accurately show the size, scale, quality of the home."
-Keri Chmelik Realtor at Realty Austin
"My clients loved Tommys video of my property- it really helped them to get a feel for the house and layout before even stepping foot on-site. This is so much better than a basic floor plan view and pictures that don't show how a space flows. Thanks again for a great video!"
-Carly Blair owner of Margot Blair Floral.
"Working with Tommy on this project was an absolute dream. He came in, got his footage, and then somehow went and turned that into a masterpiece that showed a vision of the shop that even we had never seen before."
-Robyn Morin Chef and owner of Handhelds ATX.
"We have been working with Tommy on updating our website, adding videos and photos. He has been very flexible to work around our crazy schedule, and his work is seamless. He has really captured our Austin roots speaking through our food and his amazing video work.
Life is about the adventure. In the summer of 2015 Tommy; alongside with his friends that also share an affinity for exploring, started on a journey to find the most beautiful spots in all of Texas. They explored the best water holes, cliff jumping spots, and natural beauty in Texas. See the results of their journeys and exploration.